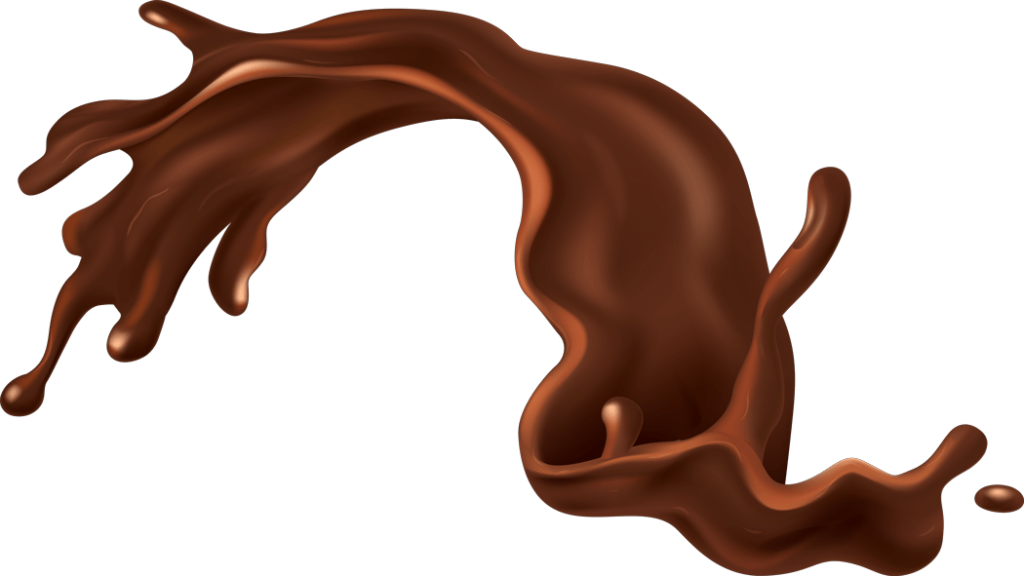 It's not a Sandwich, It's not a Bar, It's Cookie Wild!!!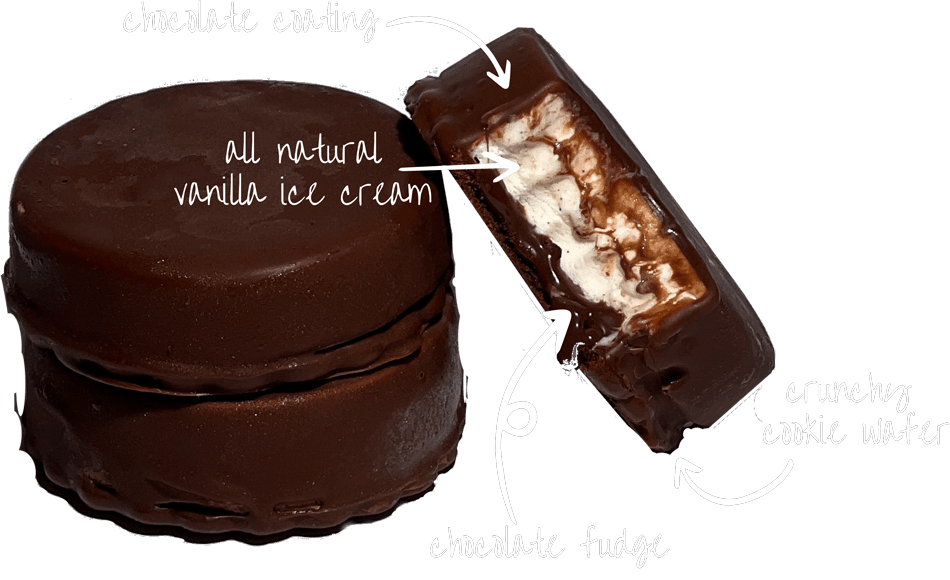 NOW AVAILABLE IN SOLO PACK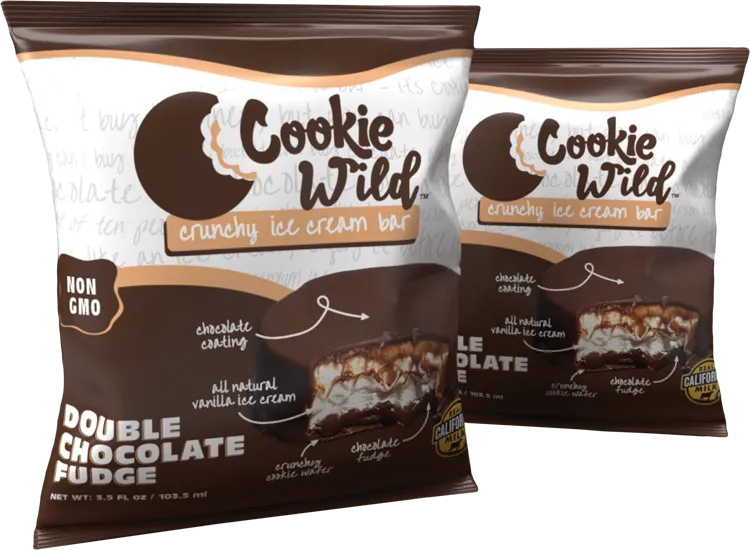 An incredible new idea for an ice cream bar – Chocolate coated wafer cookie layered with chocolate fudge and premium ice cream, fully enrobed with chocolate coating. Premium ice cream bar with exquisite flavor and crunchy element for texture.
NO
artificial flavors
artificial colors
artificial sweeteners

rBST FREE!!!
– 24 individually wrapped
– 8 Lbs. Net Weight
– 9 Lbs. Gross Weight
– 48" x 40" x 65"
– 16×11 Ti/Hi
– 176 Master Case (1,650 Lbs)
– 8 Pouch Per Box
– 8 Lbs. Net Weight
– 9 Lbs. Gross Weight
– 48" X 40" X 65"
– 40 X 6 Ti / Hi
– 240 Master Case
– 2160 LBS
– 10" X 4" X 6.5"
– 15 Cookie Bars Per Box
– 4 Lbs. Net Weight
– 48" X 40" X 65"
– 43 X 8 Ti / Hi
– 344 Master Case
– 1376 LBS